Everyone Else
As many of you readers know, both Jack and Anna died within ten months of each other this past year. Because we miss them, I'm leaving their pictures up.


:::
After a period of time without dogs, Susan and I have recently acquired Tucker. Tuck is a one year old malamute who already weighs 110 pounds. He is a very big boy and still growing.
And we have expanded our family again! Meet Sophie, our new 3 month old malamute puppy. She and Tuck are one year and 100 pounds apart. Aw.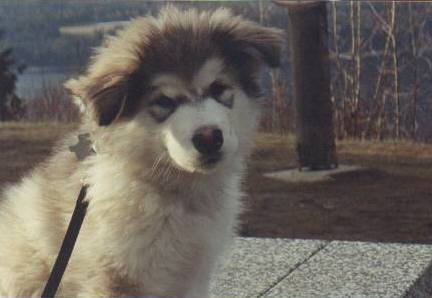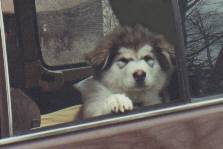 We did it again! This is Maddie, the newest addition to our pack. She is Sophie's sister. Three malamutes, oh my!
Keith Ryan Publishing
Copyright © 2023 keithryan.com
All Rights Reserved.